Lahore: The overall wellbeing of a society can be measured by its population's health, healthcare, and access to efficient healthcare delivery systems and interventions. With this also falls public policy on healthcare and the applications of specific health reforms to counter systemic issues within the national healthcare system.
A statement more so a fact that feels very overused now, is that although the World Health Organization recommends a minimum allocation of 5% GDP on healthcare, Pakistan spends less than 1% on health, which is the lowest in South Asia. Even after the Covid-19 crisis, which choked the healthcare system around the globe, we barely increased our spending on health.
Children Inherit Intelligence from Their Mother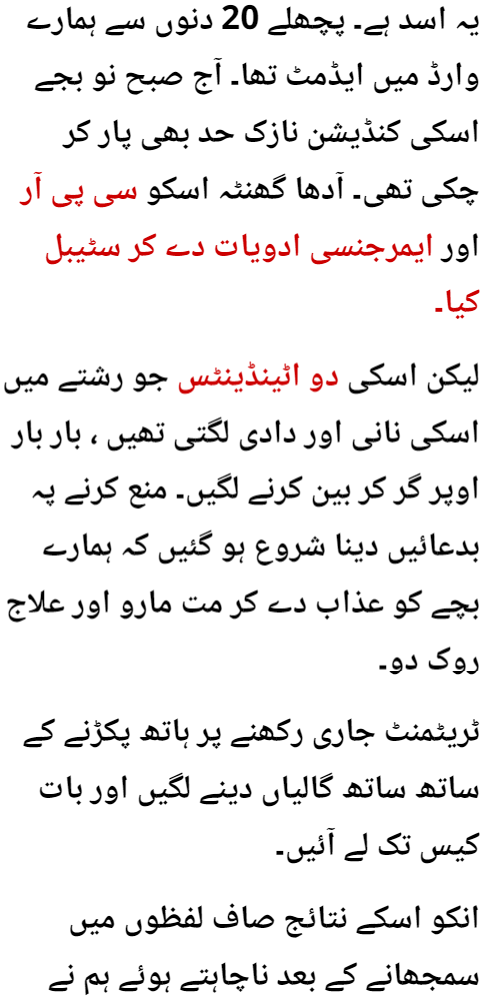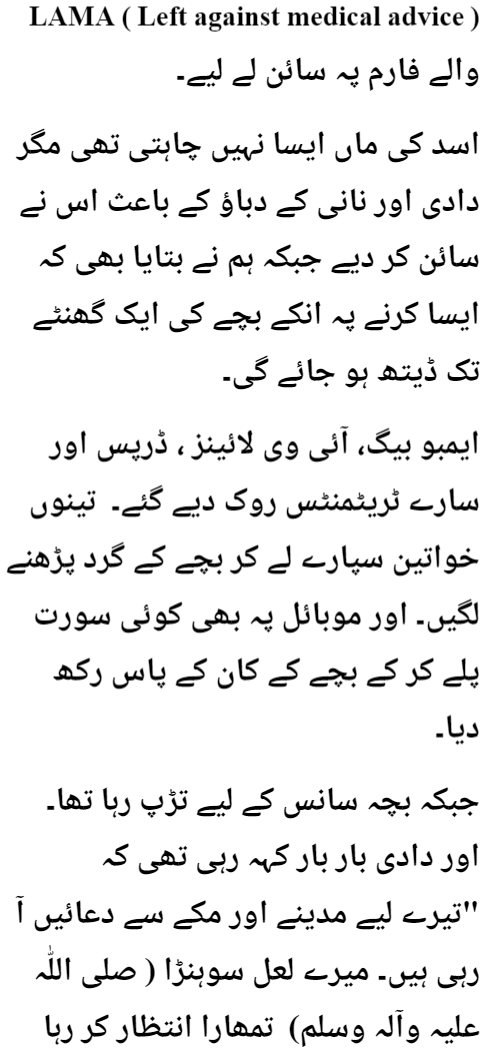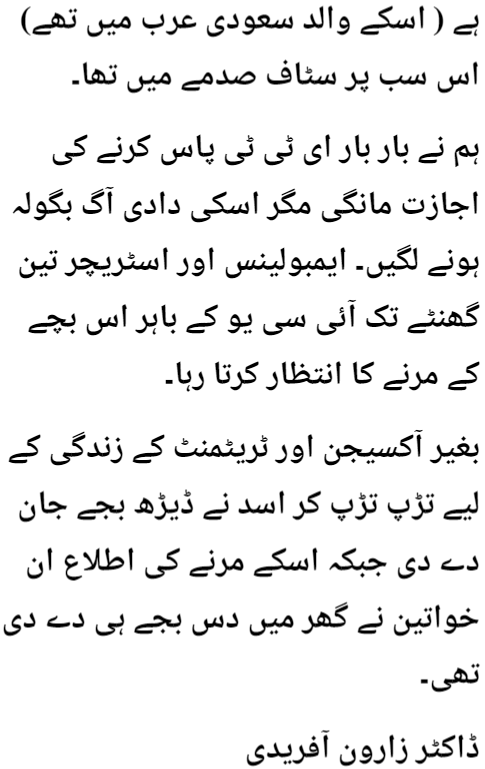 Get-Rid-of-Fungal-Nail-Naturally
Dried Fruits That Can Treat Everyday Ailments
Approximately 38% of the population of Pakistan comprises children under 15, and one in every 14 Pakistani children doesn't live past their fifth birthday two in five children under five years of age grow stunted showing signs of acute malnutrition. Pakistan faces tough challenges in meeting international requirements for child health and the Sustainable Development Goals for good health and wellbeing.
Although there have been significant reductions in overall maternal and neonatal mortality in the past few years, it is far from satisfactory. Recent economic and social changes have also brought to light multiple new challenges in children's health and the dire need for quality healthcare. Basic areas like food security, clean water, sanitary conditions, poverty, and education specifically for women remain unsatisfactory and create a major slippery slope for healthcare and economic growth.
Social determinants that affect healthcare in Pakistan cannot be overlooked and the devolution of health and education to the provinces after the 18th Amendment has created a few barriers, despite many areas of opportunities and growth within the sectors.
Funding has to be increased with multi-partisan support. Recently, to meet the unmet emerging health needs of children, the Council of Common Interests (CCI) launched a project worth Rs350 billion to launch a five-year project to overcome malnutrition and stunted growth among children in the country. This project gives high hopes for a sustainable future and aids the development of the future leaders of Pakistan, a good investment least to say. But then again, these initiatives must also show end results. Historically Pakistan has been good at policymaking but bad at the implementation aspect which is more important.
Extreme inflation and high unemployment have eroded the possibility of an increase in the allocation of healthcare resources for provinces and the little that they do have mostly goes into tertiary care. It is the need of the hour to shine some light on primary care facilities and programs like basic health units.
In addition to this, focusing on maternal education is critical in improving child health as mothers play a key role in building their environment and indirectly also address food insecurity and malnutrition in children. Further integrating awareness programs for mothers and also emphasizing the paternal role for child health and upbringing would bring major improvements in current health data.
Pakistan's commitment to SDG 3 on health, and its enthusiasm to work towards implementing universal healthcare is the urgent need of the hour. Although history displays many setbacks, there is a lot of room for change which is a positive. Focusing on health and education for both parents and children along with better implementation of health and specifically primary care policies will be imperative for the future and development of Pakistan. We have great minds in our country — proper and efficient support from the provincial and federal governments will be crucial in the next few years but is nonetheless essential